Simple, Superior Design
Delta makes life better with original, purpose-built products. We offer a small, concentrated product line to deliver you the best in every category.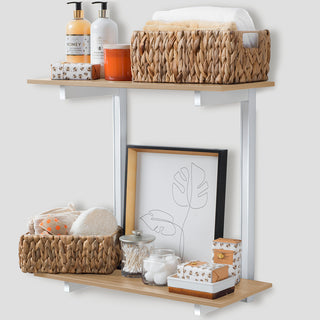 Dig into our
Hot Sellers
Delta cycle offers a curated selection of the latest bike accessories, storage and home organization. Shop saddles, phone holders, bike storage, and more.
Shop All
Rediscover Adventure
The bike that never goes out of style. Traditional Dutch design meets modern technical capability in delta e-bikes.
learn more